Haiti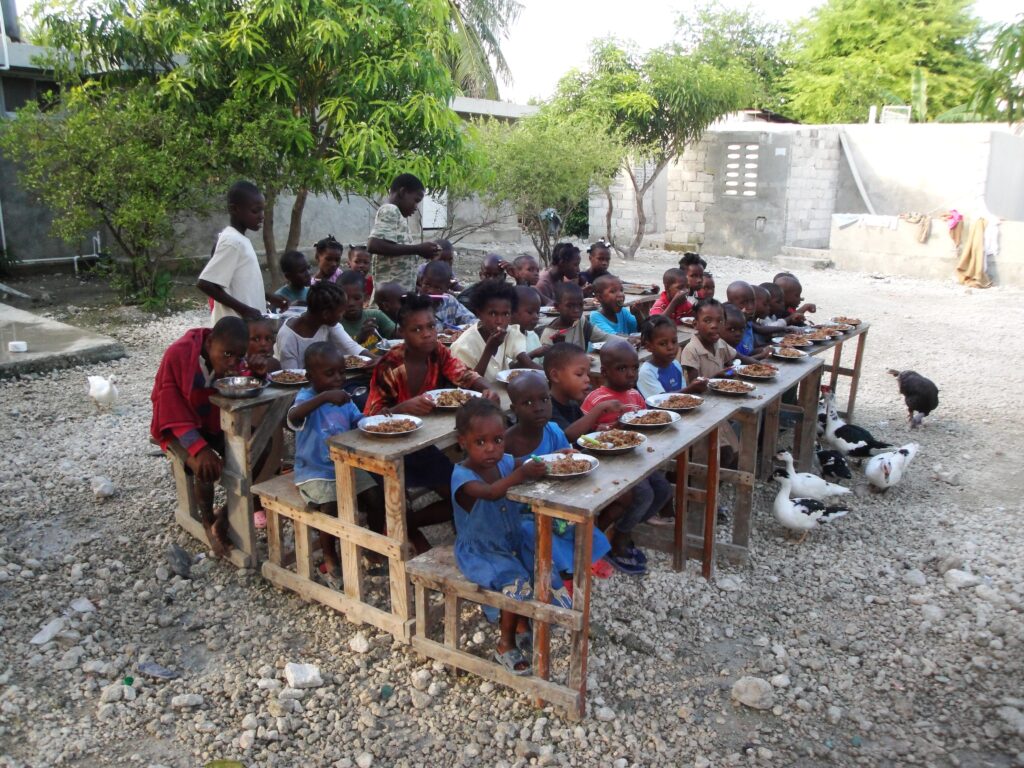 We have schools in the Cap Haitian area in the districts of Ranquite and L'Odengo that receive nutritional support. This encourages school attendance in Christian atmospheres.
Kenya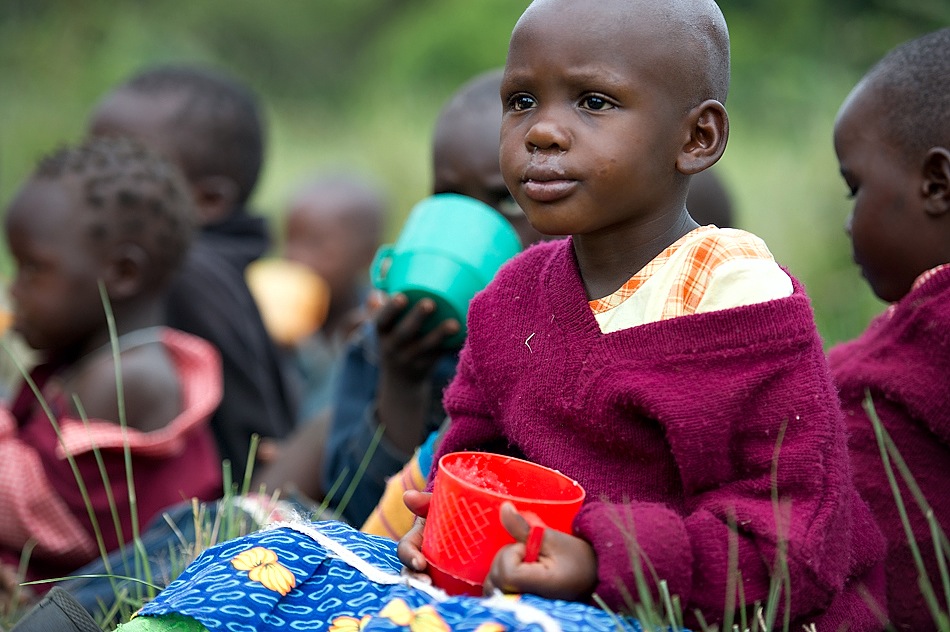 We are partnering with The Kilgoris Project in Kenya.  They have Christian schools of which we are a part of the nutritional program for the children.  
LifeWater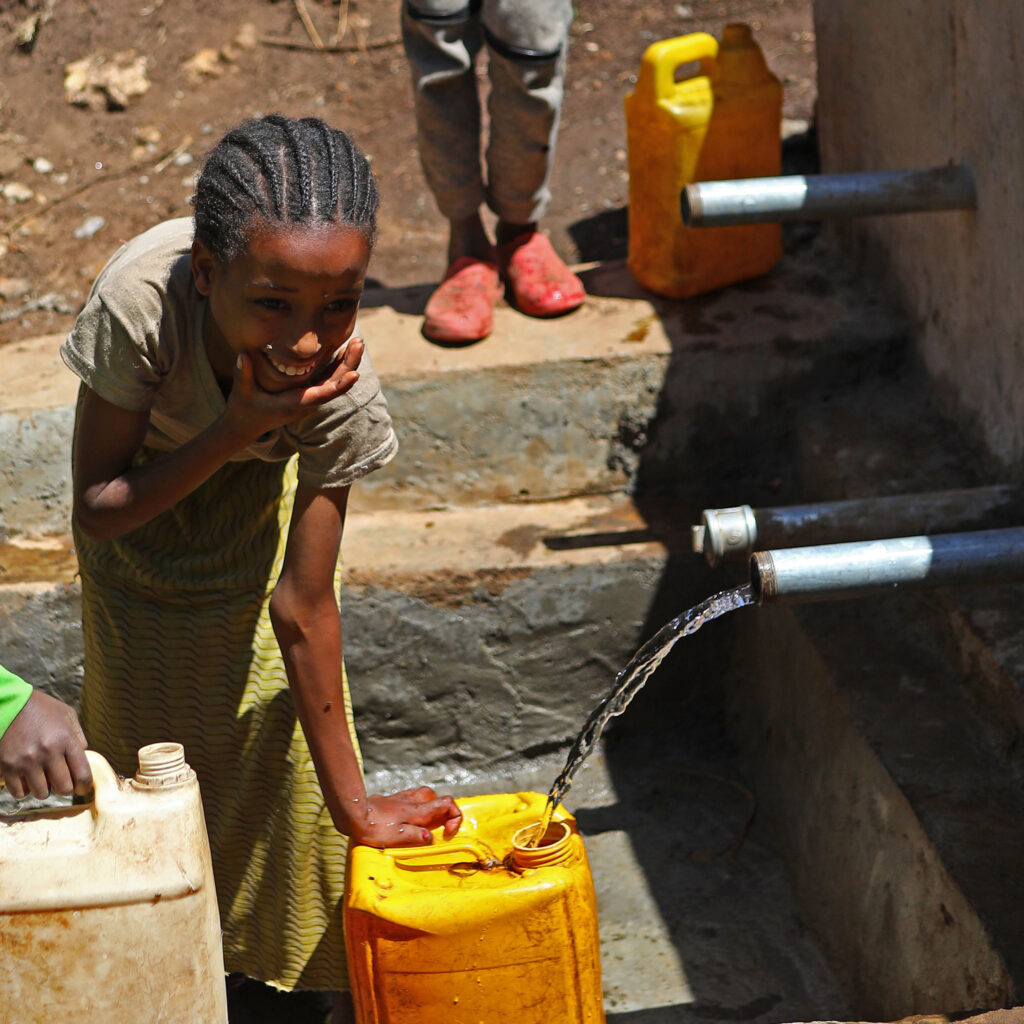 In 2018 we partnered with Life Water to fund clean water/well projects in Ethiopia and Uganda.  Our organization is continuing to fund clean water projects.  We visited their organization in Ethiopia early in 2019 and found their activities to be very professional and life changing for the Ethiopian people.