Haiti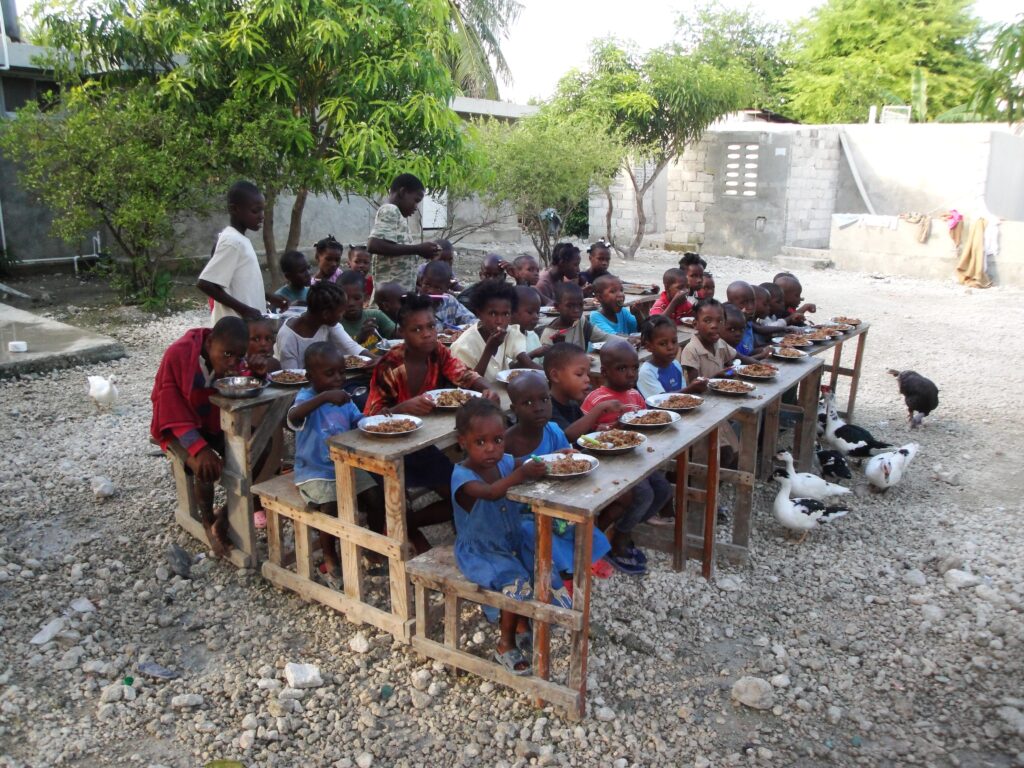 We have schools in the Cap Haitian area in the districts of Ranquite and L'Odengo that receive nutritional support. We support five schools in Ranquite and one in Cap Haitien feeding approximately 1,300 students total. This encourages school attendance in Christian atmospheres in areas adversely affected by chronic poverty in addition to political turmoil and natural disasters.
Kenya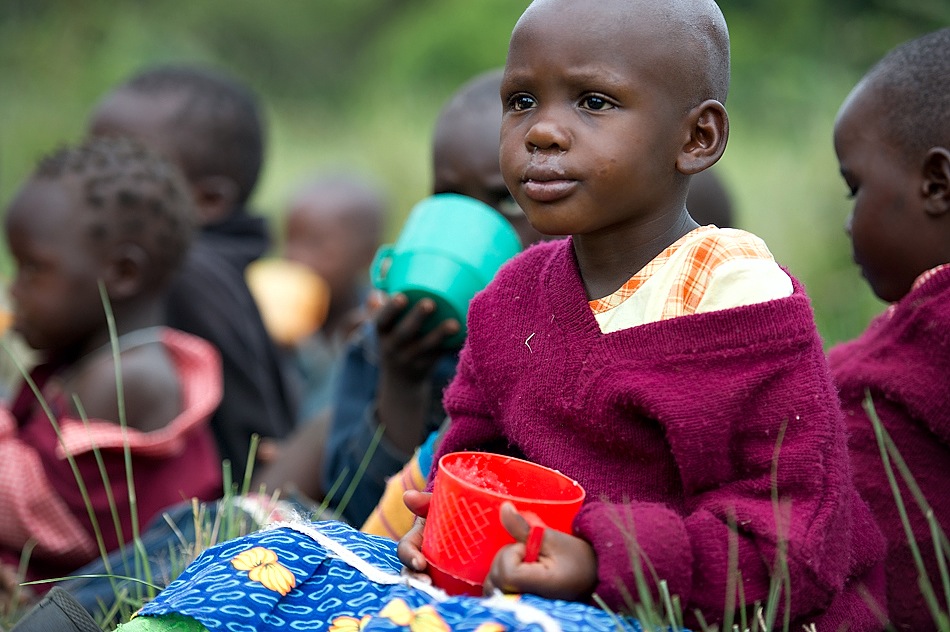 We are partnering with The Kilgoris Project in Kenya. They have Christian schools where we are a part of the nutritional program for the children. This U.S. based organization runs 7 schools in the Kilgoris area serving over 1,000 students.
Samaritans International also works with the A.I.C. L'Odengo Primary School in Kilgoris. This school is located approximately 125 miles northeast of Kilgoris and opened in 2015. It has a boarding capacity for 200 students. In 2022 they provided nutritional support for 191 students and 18 Staff. They provide three meals per day. Samaritans International supports their entire budget for food. In 2022, one of our young supporters and a diligent volunteer separately organized a $2,300 donation for scholarships to allow the poorest children to attend school.
Ethiopia/Life Water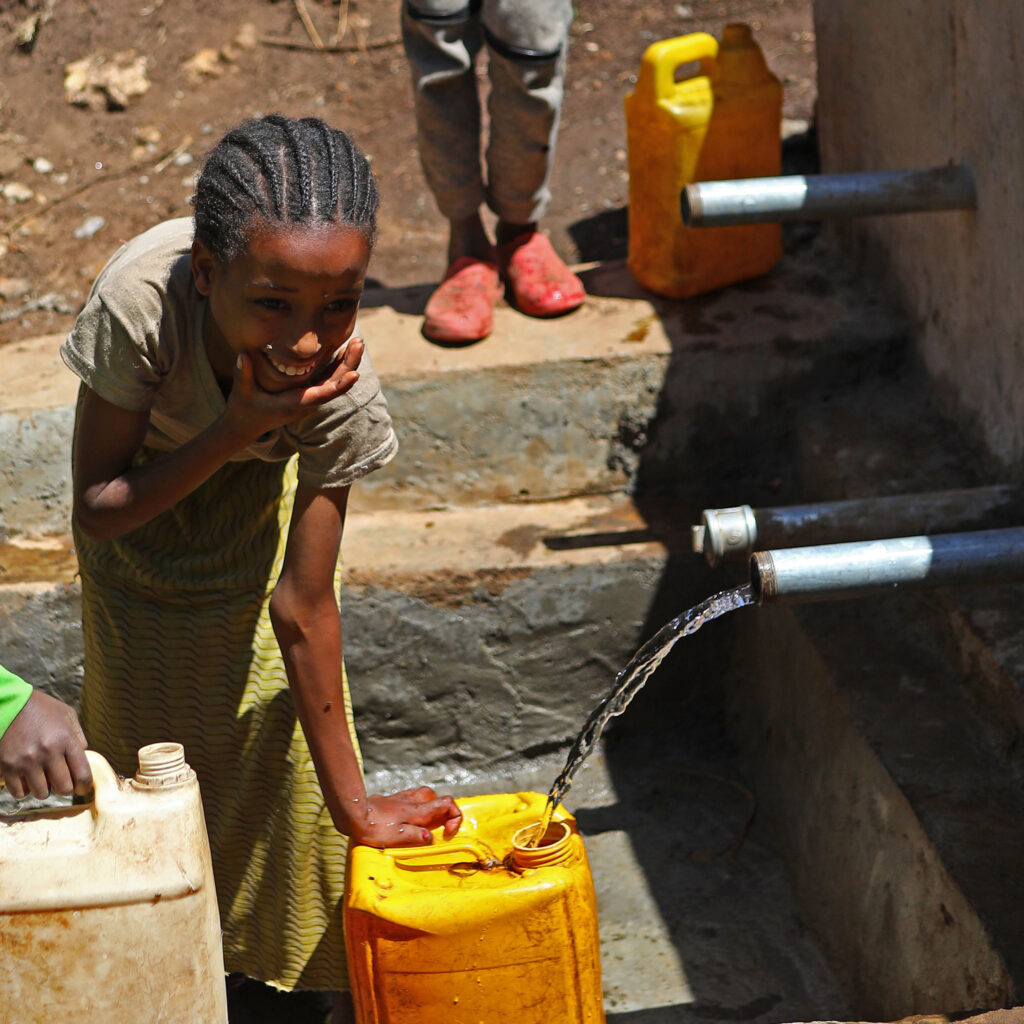 In 2018 we partnered with Life Water to fund clean water/well projects in Ethiopia and Uganda. Our organization is continuing to fund clean water projects. We visited their organization in Ethiopia early in 2019 and found their activities to be very professional and life changing for the Ethiopian people. They help communities to transition to healthy villages through health and hygiene education in addition to providing support for latrines and wash stations for dishes.
Tanzania
Samaritans International is also partnering with a small school, Mwanzo MPYA Academy, in Manyara Tanzania. There are 35 to 50 students ages 3 to 6. The school provides breakfast, lunch and an evening snack.
Uganda
The Bulyakubi Christian Community Church, Bulyakubi, Gendwa Village, in Kaliro Uganda runs a school that started in 2004 where they feed 430 students. The village is located about 2 hours from the border with Kenya.